International Women's Day is celebrated on March 8 worldwide, commemorating the political, social, and economic achievements of women.
Over the decades, the objective of the Women's Day celebration has evolved and embraced culture and ethnicity to emerge as a celebration of appreciation, respect, and love towards women.
Women's Day is also celebrated in schools nowadays and also forms an integral part of the curriculum to spread awareness of women's empowerment, their roles, and achievements.
Talk about a relationship and you will have endless efforts that the woman put in for it. Workfront or homefront everyplace has a special non-replaceable role that the women play.
Women have continuously strived throughput in a strong image for themselves over the past decades. The agenda behind celebrating this day is to empower the women who have gone through a number of hurdles all through their life be it their social, political, religious, and cultural rights simultaneously it also calls for "Gender Equality".
Happy International Women's Day! (IWD) What better way to celebrate our favorite holiday than sharing the voices and photos of women we are lucky to know, admire, and support?  Share these inspiring quotes! This day reminds us of all the contributions and achievements of women in society.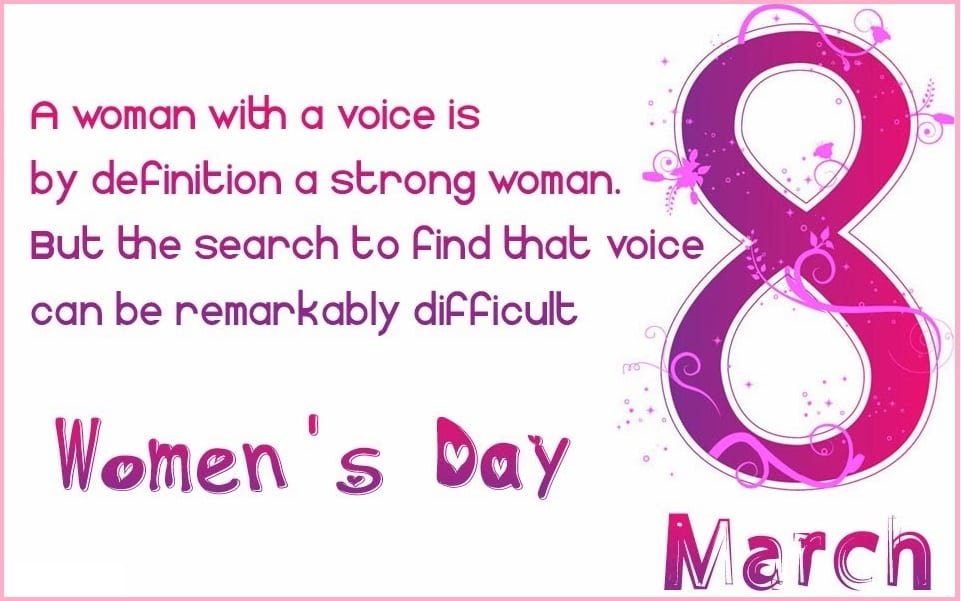 Following are the quotes from  Women's Day:
"Being a woman is a terribly difficult task since it consists principally in dealing with men."
---
"Women have served all these centuries as looking-glasses possessing the magic and delicious power of reflecting the figure of a man at twice it is natural size."
---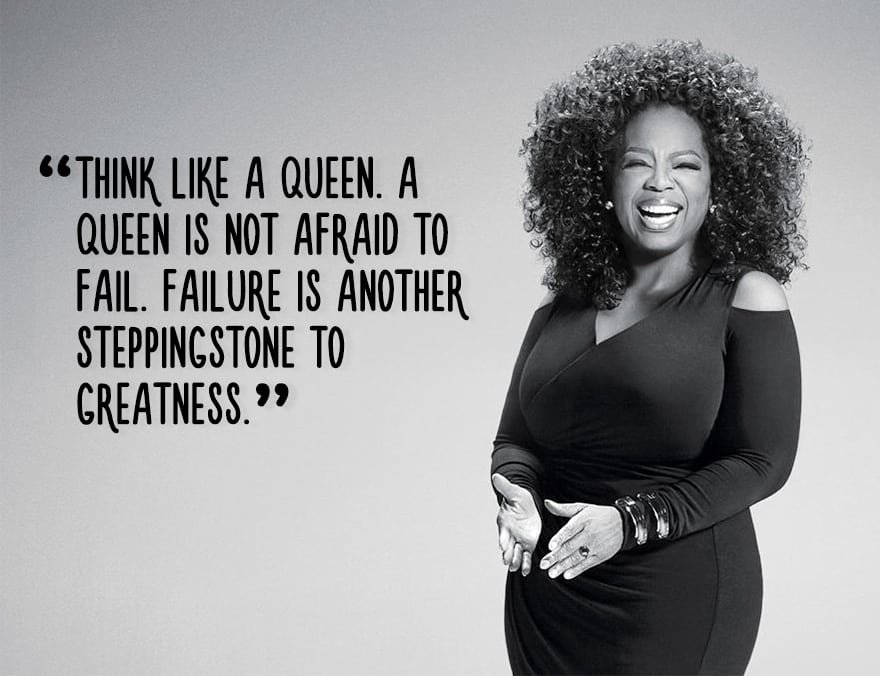 "How important it is for us to recognize and celebrate our heroes and she-roes!"
---
"By and large, mothers and housewives are the only workers who do not have regular time off. They are the great vacation-less class."
---
"A woman's guess is much more accurate than a man's certainty."
---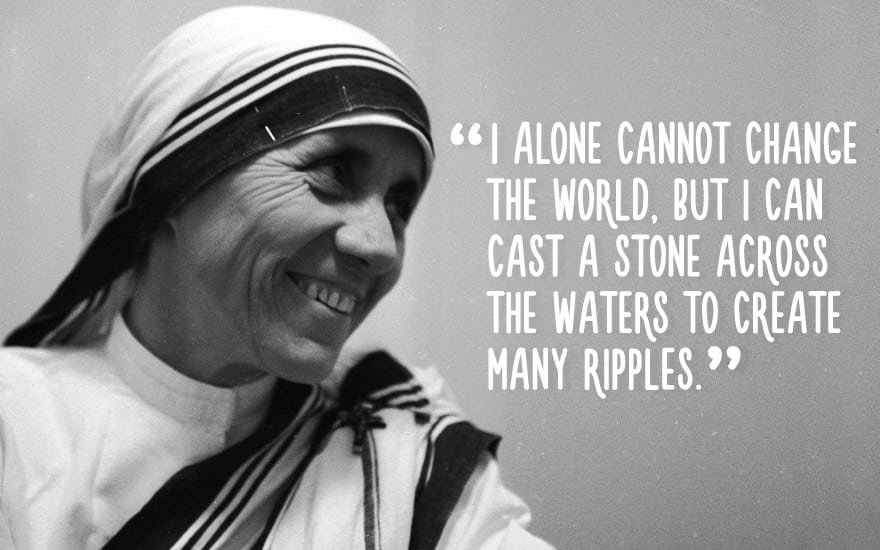 "Whatever glory belongs to the race for a development unprecedented in history for the given length of time, a full share belongs to the womanhood of the race."
---
"The sadness of the women's movement is that they don't allow the necessity of love. See, I don't personally trust any revolution where love is not allowed."
---
"One cannot be always laughing at a man without now and then stumbling on something witty."
---
"Feminism is an entire world view or gestalt, not just a laundry list of women's issues."
---
"So much has been said and sung of beautiful young girls, why don't somebody wake up to the beauty of old women?"
---
"God gave women intuition and femininity. Used properly, the combination easily jumbles the brain of any man I've ever met."
---
"The fastest way to change society is to mobilize the women of the world."
---
"Feminism's agenda is basic: It asks that women not be forced to 'choose' between public justice and private happiness."
---
"Because man and woman are the complements of one another, we need woman's thought in national affairs to make a safe and stable government."
---
"All the world's a stage, and it's a dead easy guess which sex has all the speaking parts."
---
"Women are leaders everywhere you look–from the CEO who runs a Fortune 500 company to the housewife who raises her children and heads her household. Our country was built by strong women and we will continue to break down walls and defy stereotypes."
---
"In politics, if you want anything said, ask a man. If you want anything done, ask a woman."
---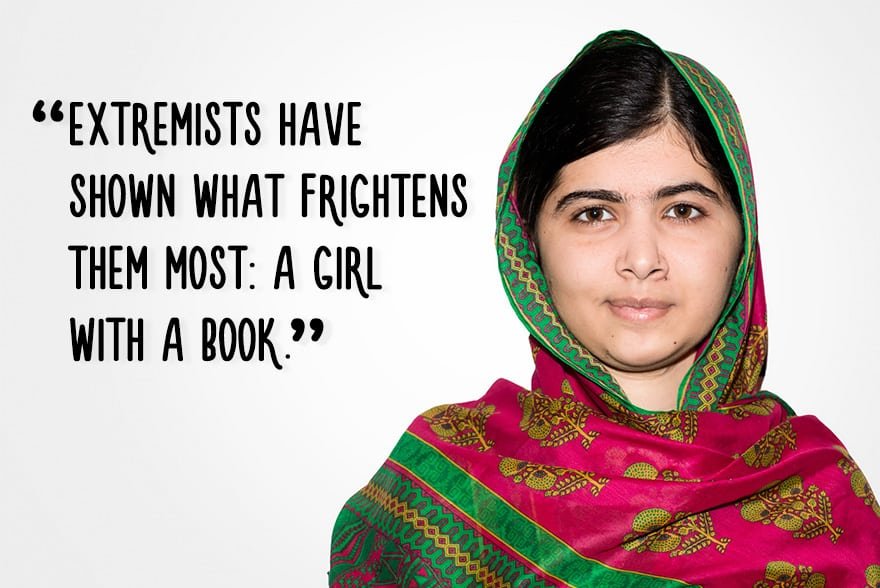 "One is not born a woman, one becomes one."
---
"Women are the real architects of society."
---
"Dream the dreams that have never been dreamt."
---
"Woman is the companion of man, gifted with equal mental capacity."
---
"No written law has ever been more binding than unwritten custom supported by popular opinion."
Related Post:-
International Women's Day Quotes