Sponsored Post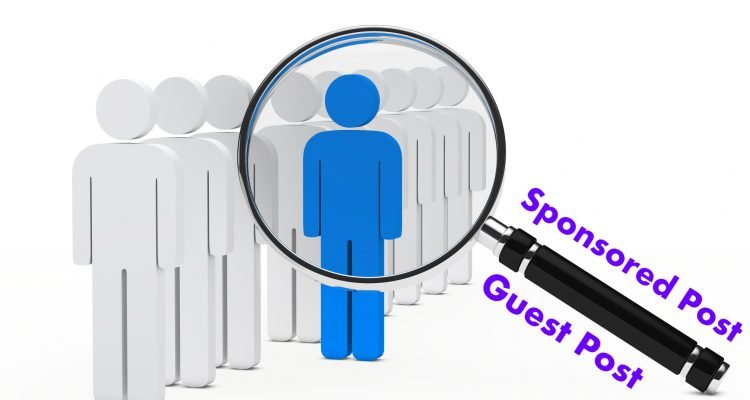 Thank you for your interest in submitting a sponsored post slot on SolutionWeb.in!
As Sponsored posts are designed to educate, inspire, and provide your brand awareness. We do sell sponsored post slots. At our Website you can promote your product, services or website through our huge and diverse traffic from worldwide. This can help to great boost in terms of direct traffic and the high quality backlink from our popular website.
Our goal is to help you engage our readers with content. Sponsored post are the paid publications and we accept them if they fulfill our post guidelines and your post will be online within two weeks, unless otherwise noted.
Please review our guidelines mentioned below if you wish to submit your content for a sponsored post. If you have any questions, please don't hesitate to contact us using our below-mentioned Contact form, or by emailing us.
SPONSORED CONTENT GUIDELINES
Content Text, video and info graphics are accepted it should be between 800-1200 words.
Content should be Unique and well-written with no grammatical errors.
The author must provide a short author bio, including a maximum of one text link to his or her own website.
We allow maximum 3 "no-follow" links in the post as per Google's guidelines.
The sponsored post should include at least one high-resolution relevant image.
So, if you want to get your sponsored posts published on SolutionWeb.in contact us via email: solutionweb.in@gmail.com Or you can fill the contact form below: