Carnival's Regal Princess will launch after a revamp of staggering magnitude. Passengers won't be greeted by fancy new restaurants, glorious swimming pools or the usual activities — but will instead walk around a deck, the app in hand, as options for entertainment shift based on where they stand. Welcome to the future of how things get done. This, along with a handful of other game-changing technology advancements, are white hot global trade trends that will influence global trade activities and business in general.



7 global trade trends in 2018
Let's take a look at areas where you need to jump into to capitalize on your business opportunities.
1.     AR and VR.
2.     Artificial intelligence (AI).
3.     eCommerce.
4.     Quantum computing.
5.     Bitcoin.
6.     Wearables.
7.     Microlearning.
These global trade trends have the ability to dramatically shift the way you do business. Keep reading to see how.
1. AR and VR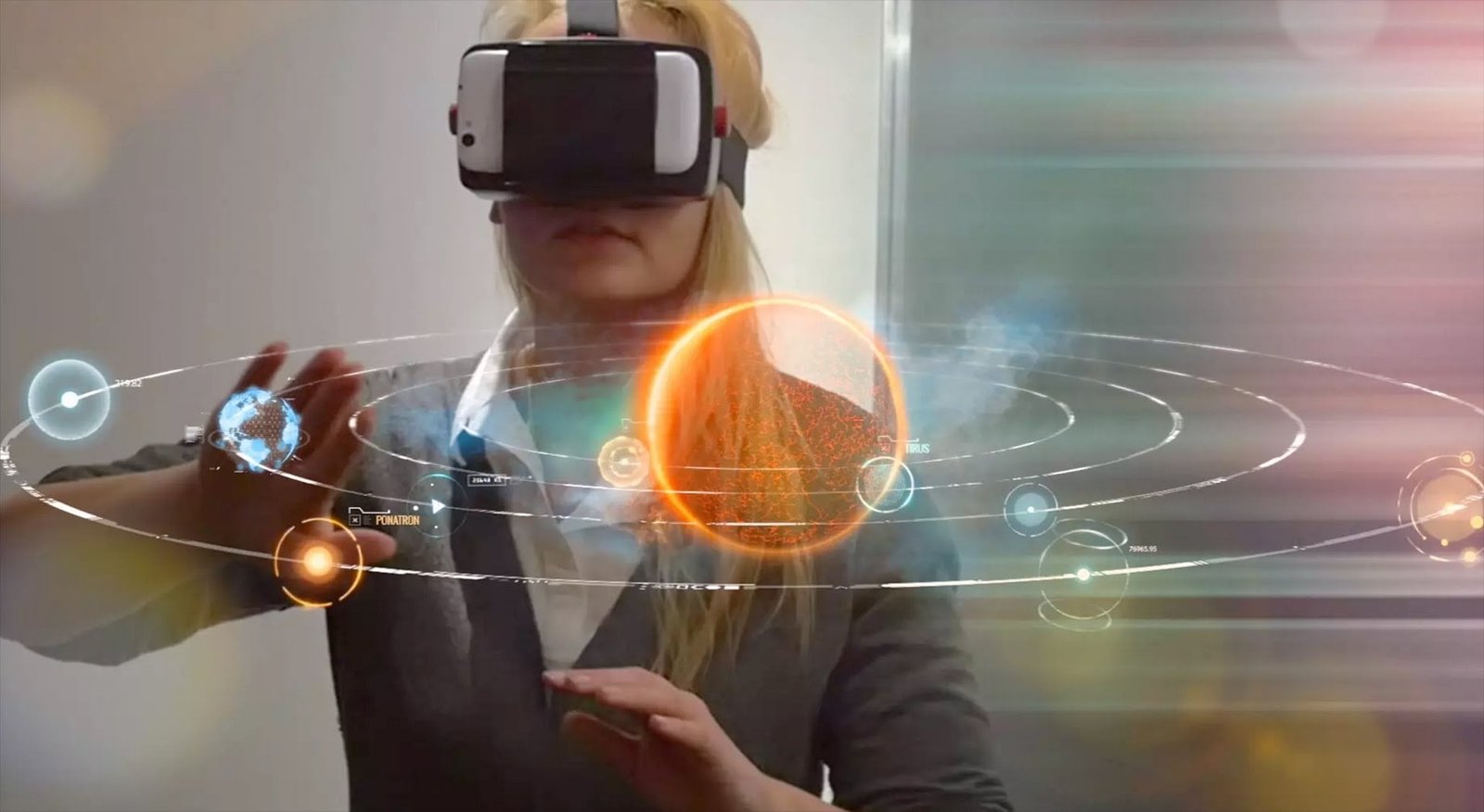 AR is augmented reality. VR is virtual reality. VR is about creating digital worlds, while AR is about enhancing reality with digital content. Look for global trade trends in the areas of visualization (designers, for example), content (Oculus, for example) and engagement.
Both AR and VR will be used as storytelling tools. Who knows what's ahead in this amazing area? Our imagination will help push the limits and, hopefully, across borders.
2. Artificial intelligence (AI)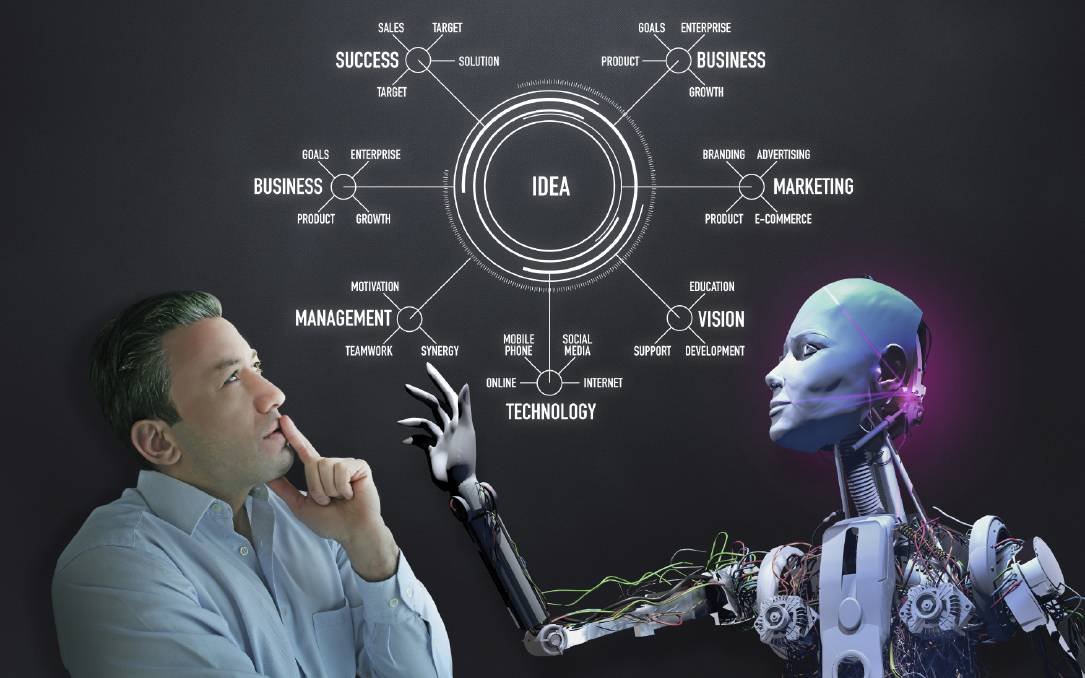 Artificial intelligence — machine learning, big data or cognitive computing — is the biggest opportunity in business since mobile. Think of it as letting computers understand humans, and then providing answers or services that speak to those needs.
AI is making phones and apps smarter than ever, and watchers of global trade trends stand to gain a lot from this exceptional technology. The trick is to pick a specific pain point you want AI to resolve, and then figure out how to get it done — for your clients and customers.
Take, for example, Amazon's Alexa voice assistant. It's been a runaway success. The air-powered chat will be next.
Many tech companies are already investing billions of dollars in developing new technologies that use AI to make our everyday lives easier.
And it seems like email marketing will also receive more AI-powered tools in the near future. The creative, marketing and document-solution company Adobe has already invested in AI-powered email marketing. Its Adobe Campaign has impactful AI features, like its ability to suggest the best subject lines for an email. The company plans to take it a bit further by suggesting to marketers the best images to use in a promotional email.
Surprise yourself. Hire a "Virtual Store Sherpa." That's one of the many AI jobs that will need to be filled within the next decade.
3. eCommerce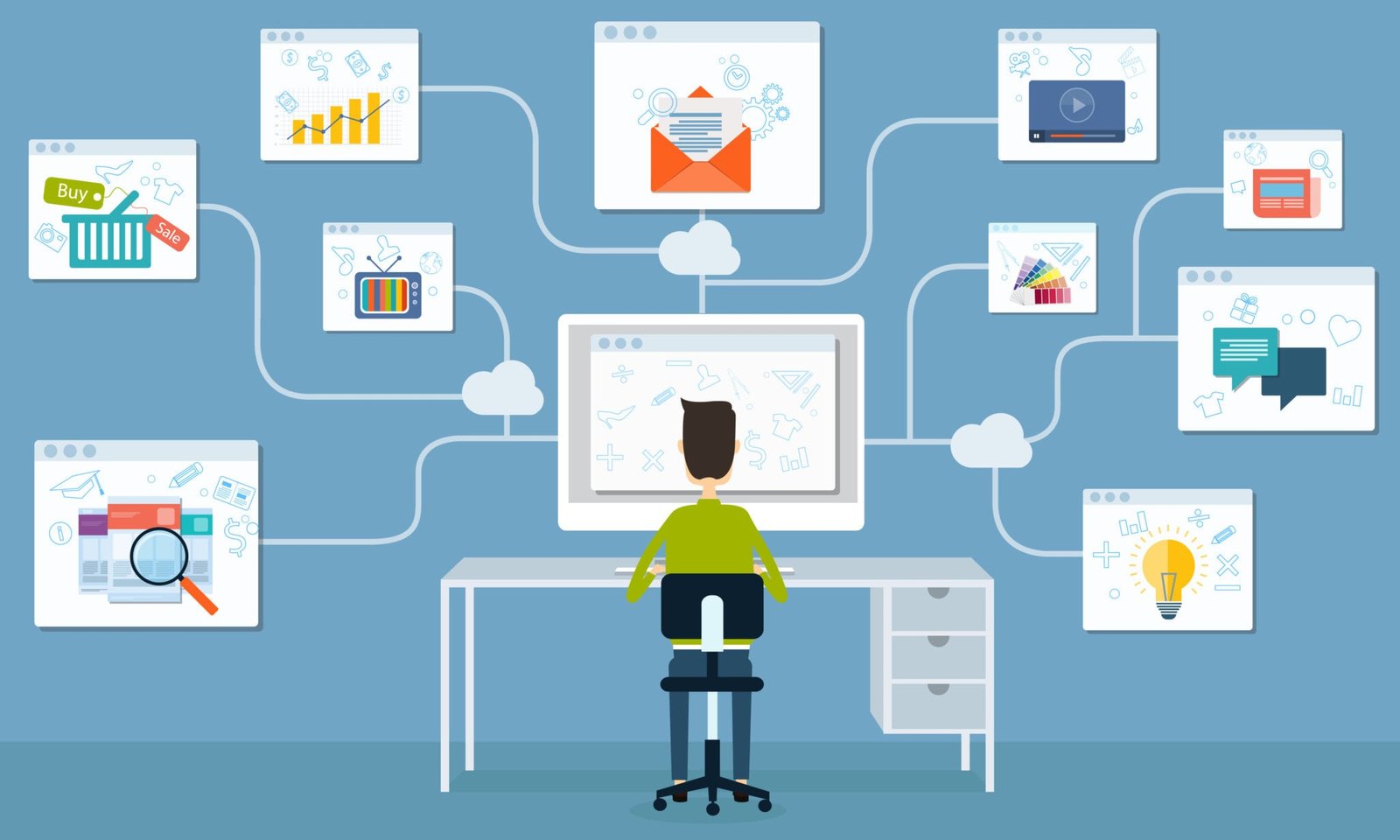 eCommerce continues to grow in a big way. Here are a few key areas to watch:
Email (e.g., Rebel)— Learn how to sell to your customers via email (Rebel, for example, lets you change the game for your customers worldwide).
Cross-functionalization —Functional departments within a business will work together to focus on a customer experience that aligns with eCommerce goals. Get everyone on board, talk to one another and work in harmony to please your customers.
Personalization —See that your brand speaks to customers in a way that touches their hearts, resonates like crazy and compels them to come back for more.
Any global trade trends that improve your customer's experience are something to look into and participate in.
4. Quantum computing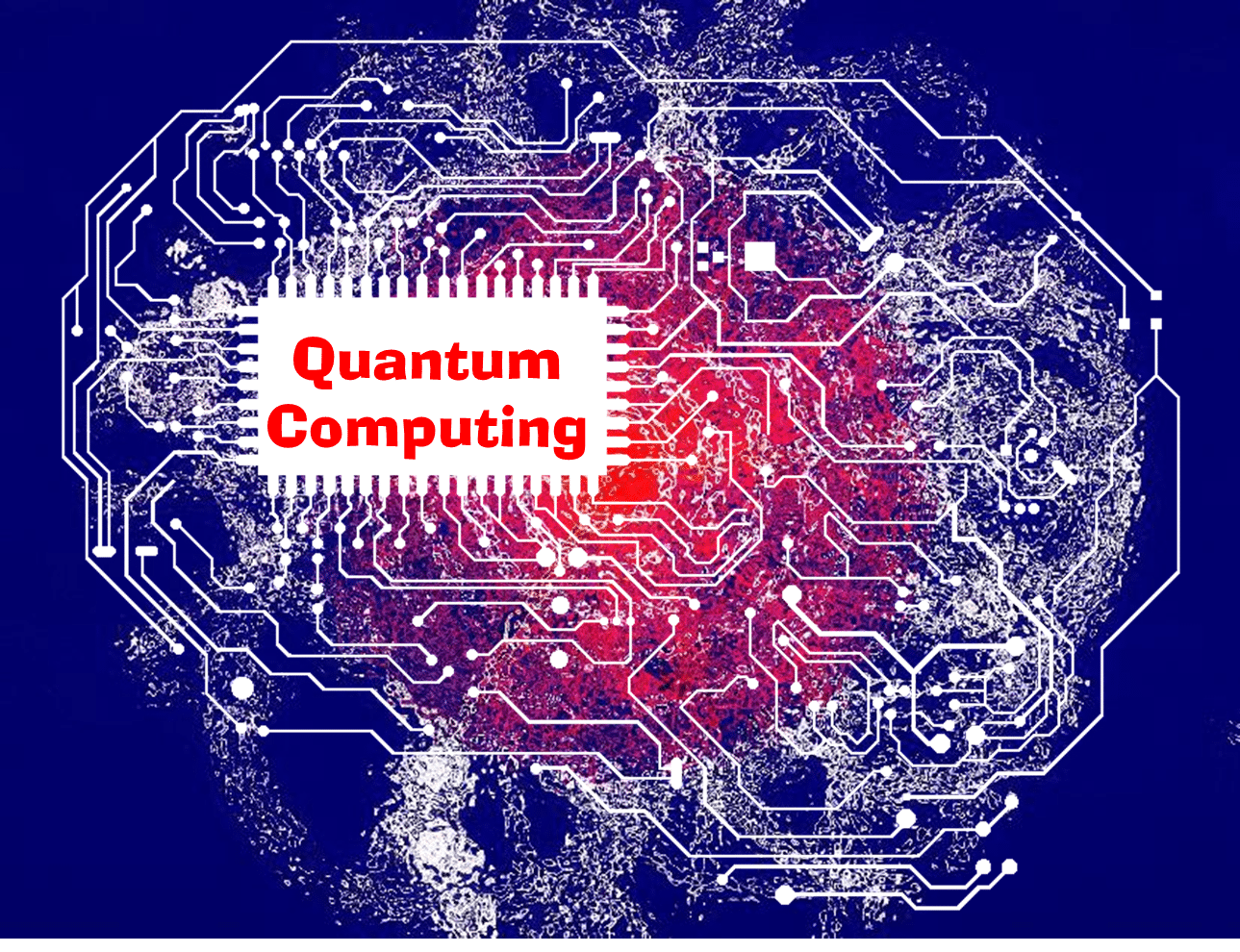 Scratching your head about quantum computing, what it is, and why you need to know about it? You join the ranks of Bill Gates — who doesn't quite understand it either — yet Microsoft is betting on it.
The question is, What's the next breakthrough that will allow us to keep up this exponential growth in computing power and to solve problems — whether it's about climate or food production or drug discovery? I think that's where quantum plays a role." ~ Microsoft CEO Satya Nadella
He goes on to say, "Think of this as our next generation cloud."
5. Bitcoin


Why should we pay attention to Bitcoin? If anytime co-founder Marc Andreessen of the venture capital firm Andreessen Horowitz backs the next new thing, I'm all over it. Marc has invested more than $50 million in Bitcoin-related startups and continues to seek more Bitcoin-based investment opportunities.
But what is Bitcoin? Is it money? The New York Times DealBook says, "The practical consequence of solving this problem is that Bitcoin gives us, for the first time, a way for one Internet user to transfer a unique piece of digital property to another Internet user, such that the transfer is guaranteed to be safe and secure, everyone knows that the transfer has taken place, and nobody can challenge the legitimacy of the transfer. The consequences of this breakthrough are hard to overstate."
6. Wearables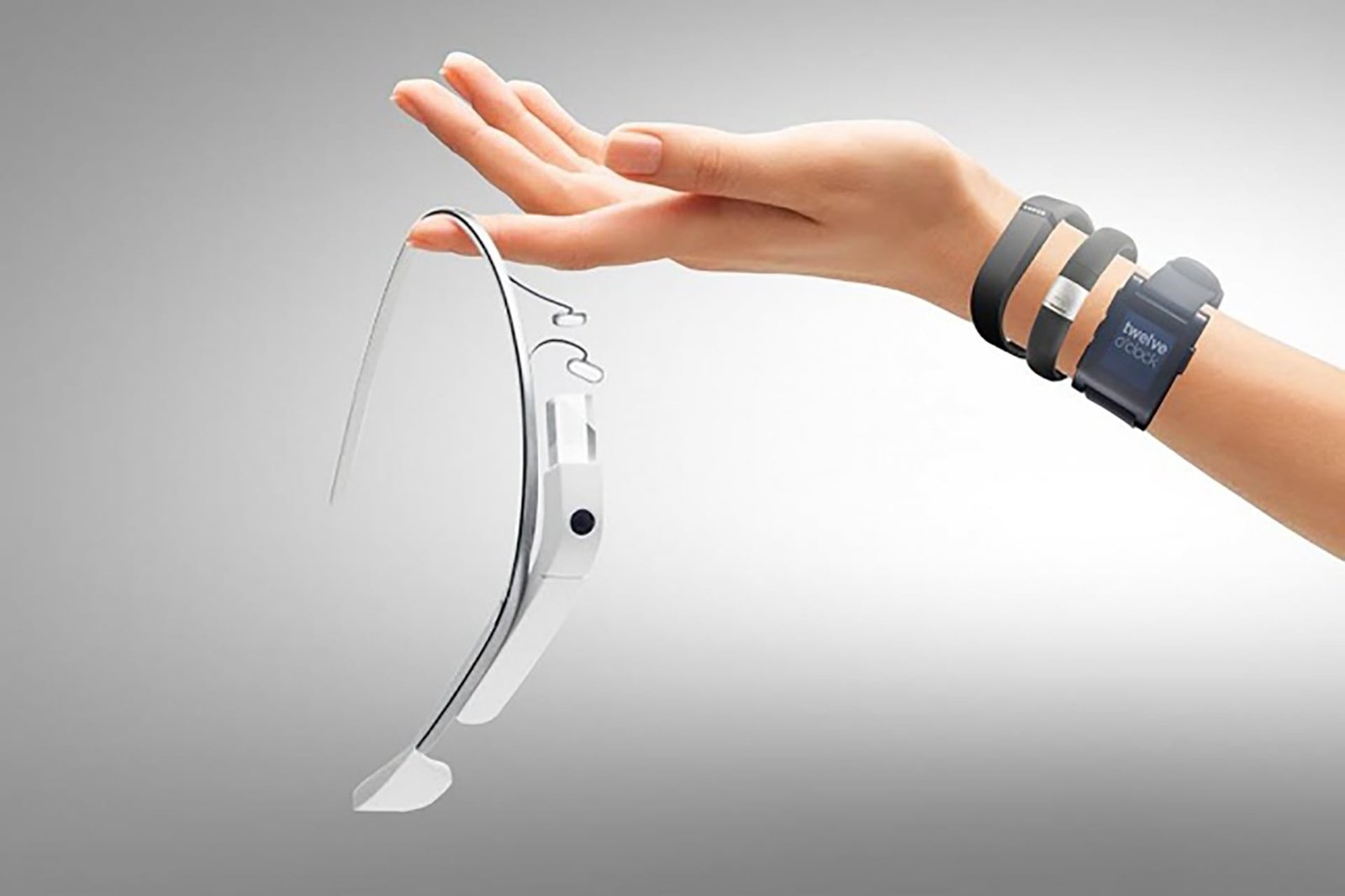 In the mood for a quick bike ride around your neighborhood? Well, you better put on your internet-connected jacket so you can get directions, listen to your music, and change your playlist without ever looking at your phone. Think I'm kidding? Guess again.
Levi Strauss and Alphabet Inc.'s Google unit are developing cutting-edge wearable technology that will change the way technology is ever-more embedded in our lives — from the sheets on our bed to our camping tents will be able to have conductive fiber in it that can do just about anything.
The question becomes: What other kinds of functionality do consumers want and how fast can it be created?
7. Microlearning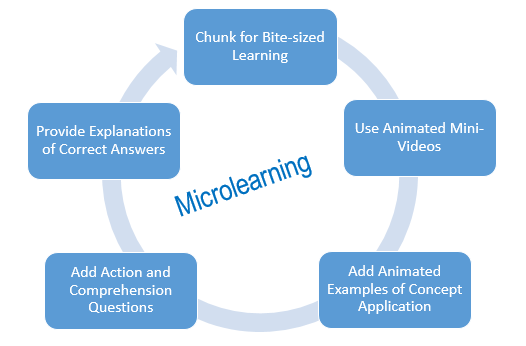 How do you keep up with things? Microlearning is a strategic solution that closes the skill and knowledge gaps. It allows modern workers to learn fast and trainers to train more effectively.
Microlearning allows you to get just-in-time answers to every day or unexpected problems.
SkillPill is a good example. It allows you to provide really short videos for your learners. With global trade trends, expect to see more personalization, more individuals at companies carrying the chief experience and innovation officer, and more effective analysis of big data via AI.
Oh, and one more tip: Just because something doesn't land among global trade trends, it doesn't mean you have to play in that space. Always remember to ask yourself the why and how does this help grow my business questions first.
---
@Copyright Godaddy.com